Family Life Series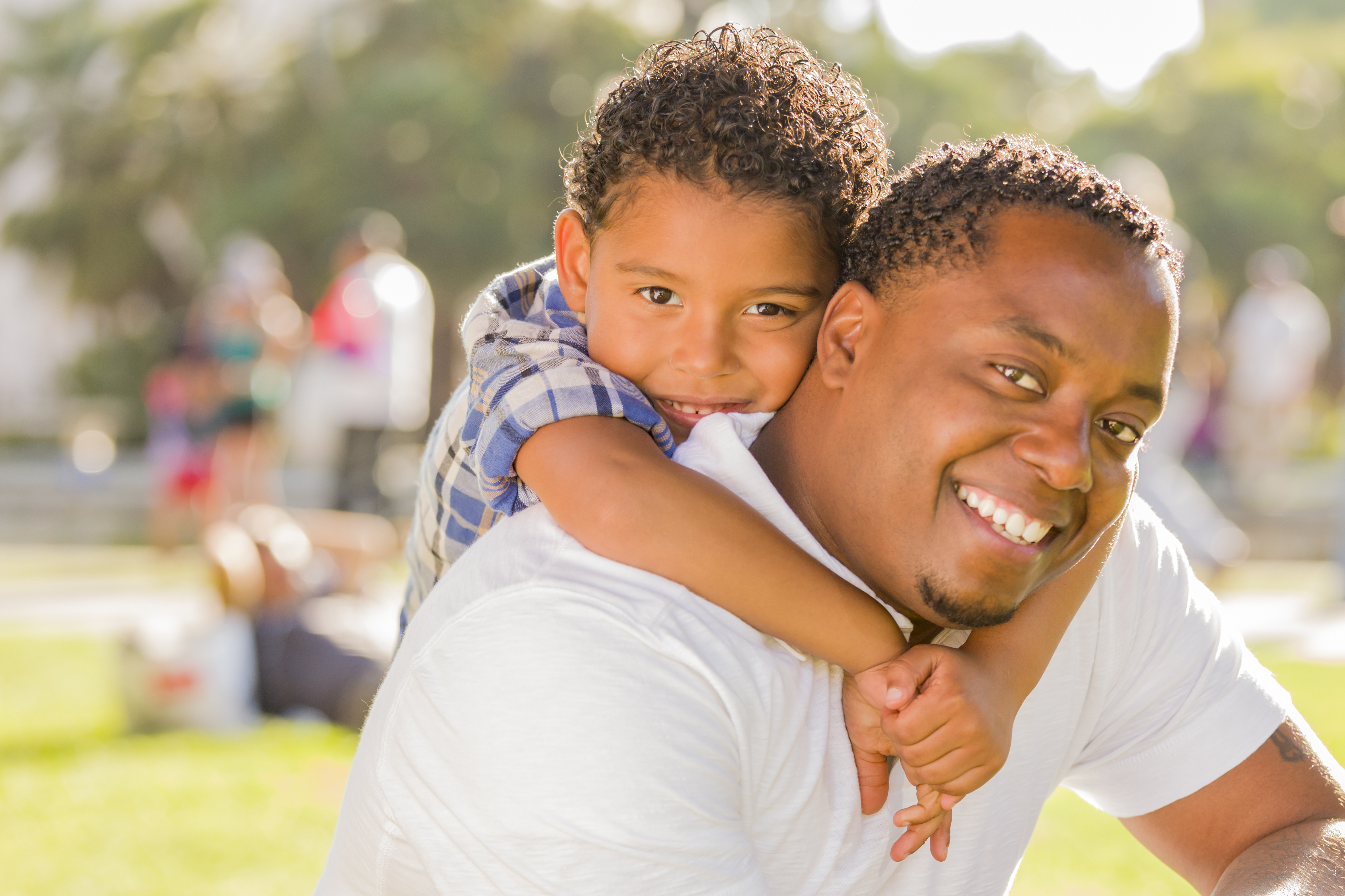 Classes Offered
The Family Life Series are classes that focus on building strong families.  This series is designed to strengthen families at any and all levels.  All families will benefit from this series.
Building Foundations for Family Life: this is a workshop series that will help families establish strong foundations and set them on an track to build a strong, stable and effective family environment.  It consists of 5 sessions entitled:
STRONG FATHERS!
Introduction to Values Based Parenting
Building a Strong Family Culture
Nurturing and Boundaries
Putting it All Together
Marriage Development: The marriage development workshop is designed to lay the foundations to a strong marriage!
Co-Parenting: Many parents struggle with co-parenting after divorce or seperation.  This workshop series lays a foundation for more effective communication and helps parents understand what aspects are important inside of their co-parenting relationship.